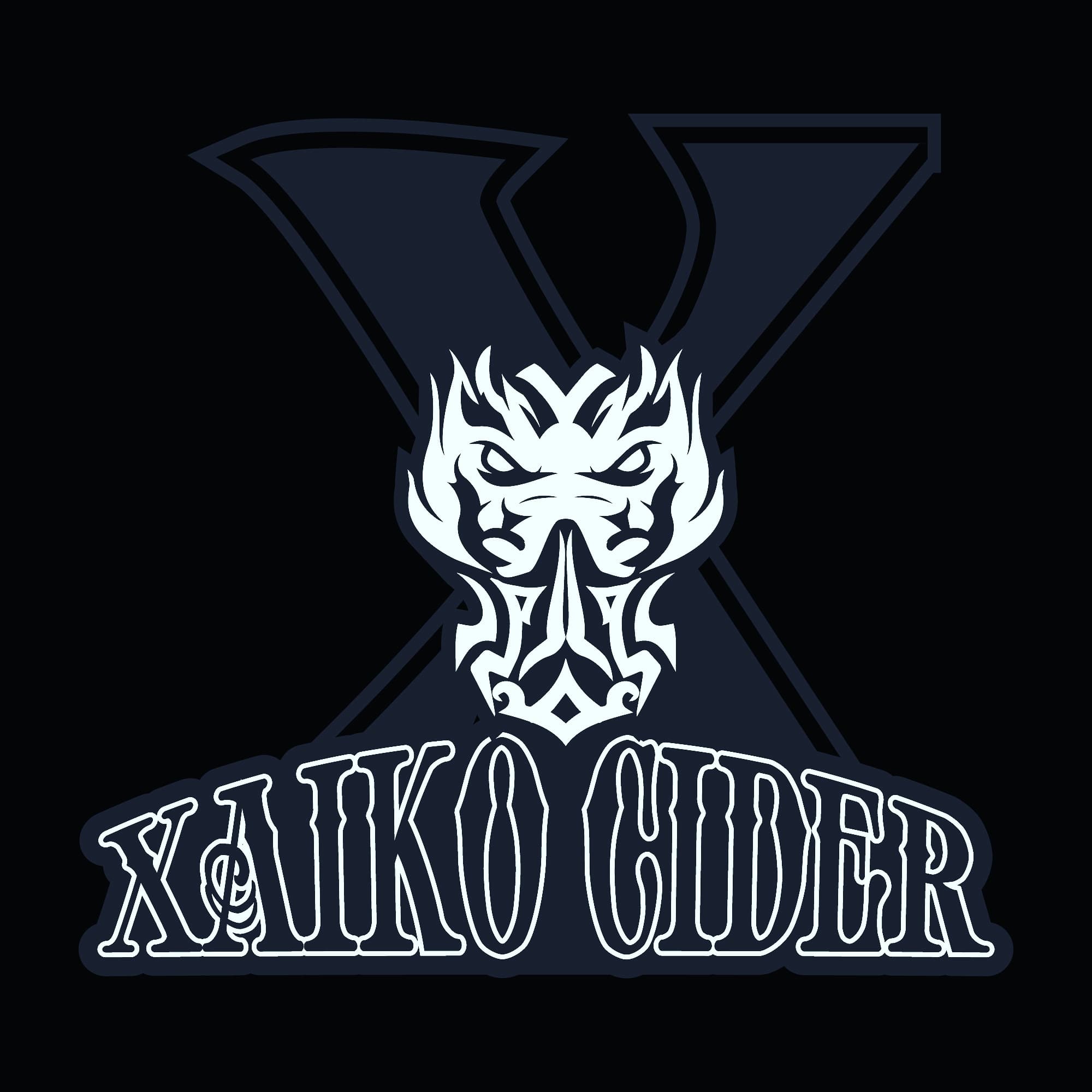 Last year, we began interviewing CEOs and Founders of early-stage companies to learn how COVID-19 impacted America's most innovative startups. This year we continue the series with a new two-fold theme- the state of entrepreneurship in 2021 for social impact start-ups and BIPOC (black, indigenous, and people of color), as well as other underrepresented groups. 
We chose this theme for two reasons. First, because this year, we will be launching our own social impact enterprise (stay tuned for more details). Second, because our leadership team features BIPOC and we believe in the importance of entrepreneurial opportunities for all. Per that belief, DataDay Design is committing to donate $3 to the NAACP Legal Defense Fund for every order made through our blog series from a highlighted BIPOC-owned start-up.
With that, we are excited to launch our first interview with our client, Tobin Costen and Xaiko Beverages. Tobin is a BIPOC-business founder. His company, Xaiko Beverages, offers an exciting new twist to the alcoholic cider industry. Even amidst the pandemic, it's so popular that the business struggles to fulfill all its orders. Read on to learn more about this up-and-coming beverage brand and how Tobin views the state of entrepreneurship for Black business owners in 2021.
Tobin Costen, Entrepreneur at Heart
Tobin is a business and sports marketing professor at Holy Names University in Oakland, California. He got his start in entrepreneurship in the '90s when he met and started working with Master P.. Tobin became the Executive Vice President of Master P's label, No Limit Records, and his business manager. When he found out the financial benefits of running a business oneself, he decided to start his own label, Me & Mine Entertainment. The label was a success and signed rapper King George. Independently, Tobin also signed rapper Lil Troy (of the ever-famous "Wanna Be a Baller") and his record label, Short Stop Records, to a major distribution deal. 
How to Start a Cider Business; Start With Sake?
In 2007, Tobin was attending graduate school when he went out with some friends to a Japanese restaurant for Sake. Some in the group were doing Sake Bombs, but others didn't like the taste, so they didn't participate. Tobin recalls having an idea at that moment- "what if I made a Sake that was smooth and had flavor? No one does that." 
It was then that the name Xaiko came to him, as in being psycho for crushing Sake Bombs. The more he thought about the name, the more he wanted it to look different, so he chose Xaiko Sake. Tobin began researching because he knew nothing about the beverage business. He soon found a flavor chemist who agreed to make samples once Tobin picked a few flavors. 
After spending years on product design and struggling to get a liquor license (few are handed out in the U.S for Sake), Tobin reached a breakthrough. He met with Two Rivers Cider in Sacramento, California, who wanted to take his flavors and do them with cider. Unfortunately, they had a capacity issue, but Tobin's mind had already turned to cider. 
He met with Hidden Star Orchards, a cider production facility in San Leandro, California. They agreed to begin producing his ciders marking the official birth of Xaiko Beverages. Xaiko Ciders started with four original flavors; Orange Lime, Raspberry Dragonfruit, Kiwi Lime, and Blackberry Rasberry. Today that offering has grown to eleven flavors with infinitely more memorable names. Those original four flavors are now known as Citrus Mistress, Mother of Dragons, Kiwi Herman, and Blackberry Bonds #25 (a la former San Francisco Giant Barry Bonds).
What is Xaiko's Approach to Branding?
Xaiko's most significant effort is to ensure people recognize the brand as high quality and fun. In general, cider is a lowkey hang-out drink. You chill at a restaurant or brewery, sip cider, and look at nature. Xaiko markets itself as the cider drink when you want to party, no matter if you're 21 or 70. Unlike most sugary alcohols consumed on a night out, Xaiko Cider is low in sugar with a smooth taste while still packing 6.7% alcohol. Overall, it's about branding for entertainment, fun, and enjoying oneself. 
As part of its efforts to be fun and enjoyable, the company tries to be present at as many events as possible. Pre-Covid, events were the main focus for branding and marketing. You could find Xaiko at almost every major event in the Bay Area or Central Valley of California. 
How is Xaiko Beverages Positioning Itself for a Post-Vaccine World?
Xaiko is expanding its operation. The company recently invested in a state-of-the-art canning machine to produce more cases to match growing demand. Also, Xaiko is working with distributor Geyser Beverages to get more products out in Northern California. Then the company will expand to the rest of the state and northwest. While there are plans to distribute Xaiko Cider further east, they are further down the line. 
In addition to its logistics focus, Xaiko is also emphasizing its digital presence to position itself as the go-to drink for a good time. As such, the business has placed a strong emphasis on the need to expand its digital presence. To do so, Xaiko contracted with DataDay Design in January 2021 to improve its social media and online engagement. We are proud to have Xaiko Beverages as a client and partner company. 
The State of Black Entrepreneurship in 2021
"As I look at entrepreneurship, in general, I think there has been no greater time to be able to provide a solution for people. The success of any business is determined by its ability to solve a problem for people, regardless of race. When we talk about Black businesses, it has always been challenging because, for whatever reason, black business owners usually do not get the benefit of the doubt. 
For example, if someone has a poor experience at a Black bakery, they don't often say, 'I'm not going back to Tobin Costen Bakery'; it's usually 'I don't mess with black businesses or won't go to them anymore.' For a bakery owner of any other race, if a customer had a bad experience, they'll say, I'm not going back to so-and-so bakery, not I'm not going to see a baker of this race ever again. As a Black business owner, you are forced to serve as the face of and speak for every black entrepreneur out there. 
Black businesses also face preconceived notions, such as that they price gouge or want to negotiate. In reality, many people devalue black companies and want to pay a black business less. 'It's almost like they want us to be thankful for their business.' If you're going to be a black business owner, you need to know that's what you're dealing with. You need to outwork folks and show you're on top of things. On the other side of the coin, some people go just because you're a black business. 
Building Wealth for the Future Starts With Entrepreneurship
In general, entrepreneurship is already a challenge, but adding in fighting the demons of being a black business makes things even more difficult. Still, in 2021 there are more opportunities and more money available for people to start businesses. Black people need to know how to do their own research to get that money. It's a challenge for black folks, but it's important to have more black businesses.
I believe to build wealth truly, you need to start a business. It's a lot harder with a 401K, working for someone else. When you build a business, you get tax write-offs and can develop your personal brand. I think it is the best way to go so people can build generational wealth for their children and grandchildren. I strongly encourage Black people to consider entrepreneurship and start their own business."